We've all heard of CBD, or Cannabidiol to give it it's full name.
It comes in several forms but mainly it's an oil or an oral spray. CBD is just 1 of over 100 compounds known as Cannabidiol found in Cannabis.
What are some of the health benefits of CBD?
Here are 5 potential health benefits for CBD oils.
1) It can help relieve aches and pains, having been used since 2900BC for this purpose (in its cannabis form).
2) It may help reduce anxiety and depression in some, having shown promise in multiple studies (a,b)
3) CBD may reduce cancer-related treatment symptoms such as nausea, vomiting and pain.
4) CBD has been shown to inhibit the spread of SOME cancer cells (c)
5) CBD could help reduce blood pressure (d)

SEOAndy is not a health expert and the above are all based on scientific journals, please read and make your own judgements. More importantantly talk to a doctor for advice before taking CBD.
How is CBD different from Cannabis?
Unlike Cannabis you can't get 'high' from CBD product as they don't contain Tetrahydrocannabinol (THC), the main psychoactive cannabinoid found in cannabis.
Additionally, as CBD is just one of the compounds found in Cannabis it is a much purer substance and therefore a higher quality product. This makes it easier to control for consideration in cases such as pain relief or other issues where you may find it helps (of course this all individual, though scientific research is continuing to build in this area).
Where Can You Buy CBD Online?
Finding a trustworthy place to buy CBD isn't the easiest thing, but having bought from these online stores and found them to offer a good service I wanted to pass them on to you, not as recommendations but as suggestions.
The UK CBD Store, offers a wide range of CBD based products from oils and edibles to vapes. They offer free returns, and even better offer same day despatch when you order before 6PM! They have 3 phsyical stores in London, and can now lay claim to being one of Europes larges CBD online retailers.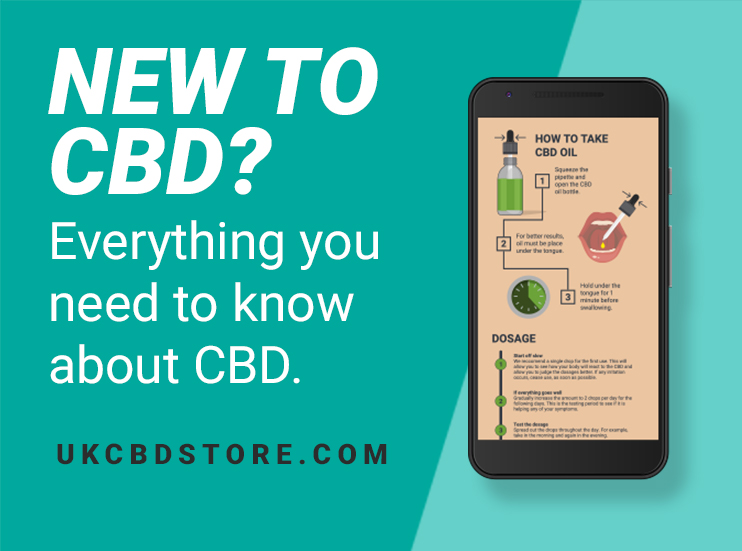 CBD Armour are the last of our suggestions and services we tried. They are another 'big hitter' in the UK, also with 4.6 stars on Trust Pilot showing how well trusted they are. They offer all the usual CBD oils with some neat additions including soaps, vegan protein powders and balms. CBD Armour offer Free Shipping within the UK and 10% off your first order. CBD Armour seems initally to be aimed more at the health concous / gym bunnies rather than overall health, so this is just a consideration as you read through their website and compare them.